Thank you for your interest in remote work in the Keweenaw Peninsula.
Thank you for reaching out with your questions about working remotely from the Keweenaw Peninsula. We obviously think it is the best place to start your remote work career and we want to help you discover if it is the right place for you too. We will respond to your question as soon as we can.
In the meantime, consider following us on social media. We are always updating our Youtube and Pinterest pages with more recent outdoor recreation opportunities as well as other experiences you won't want to miss if you visit the Keweenaw on a workcation. You can also visit our Facebook page which contains testimonials from others who chose to work remotely in the Copper Country.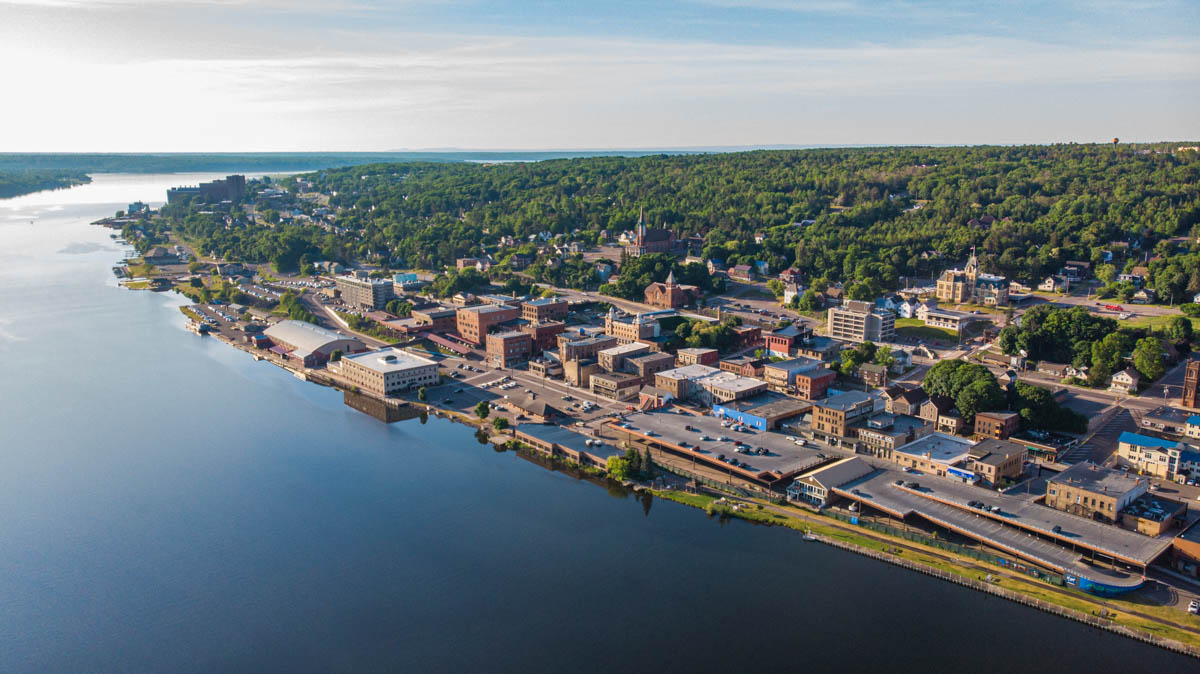 Follow Remote Workforce Keweenaw on social media
Stay up-to-date with the housing trends, growing outdoor recreation, and remote job opportunities in the Upper Peninsula of Michigan. Follow us on Facebook, Pinterest, and Youtube.