residents in Houghton and Keweenaw County
average selling price of a home
median rent for a 2-bedroom apartment
lower crime rate than the national average
inches of snowfall each winter
miles of Lake Superior Coastline
miles of recreational trails
of the Upper Peninsula is forested land
You will love working remotely in the Keweenaw Peninsula if you:
With an average of 200 inches of snow each winter, those who move to the Keweenaw Peninsula must find joy in the winter wonderland.
2. Want affordable housing
The Keweenaw Peninsula offers affordable housing in welcoming communities. Enjoy more space at a fraction of the cost of living in a large city.
With miles of purpose-built trails, freshwater beaches, and accessible wilderness, an after-work adventure is only a few minutes from your doorstep.
4. Desire less congestion
Say goodbye to long, frustrating commutes and overcrowded beaches and trails. In the U.P. there is room to spread out and relax.
5. Seek an environment with lower crime
Live where you can experience true peace of mind. With lower crime rates and safer communities, residents enjoy a relaxed pace of life. 
The future of work is remote work
If you can work from anywhere, the Keweenaw is the place to do it. Life in the Keweenaw provides an exceptional work-life balance. Within minutes of leaving your house, you can be out on the trail or relaxing at the beach. Breathe cleaner air. Explore the Peninsula. Experience life.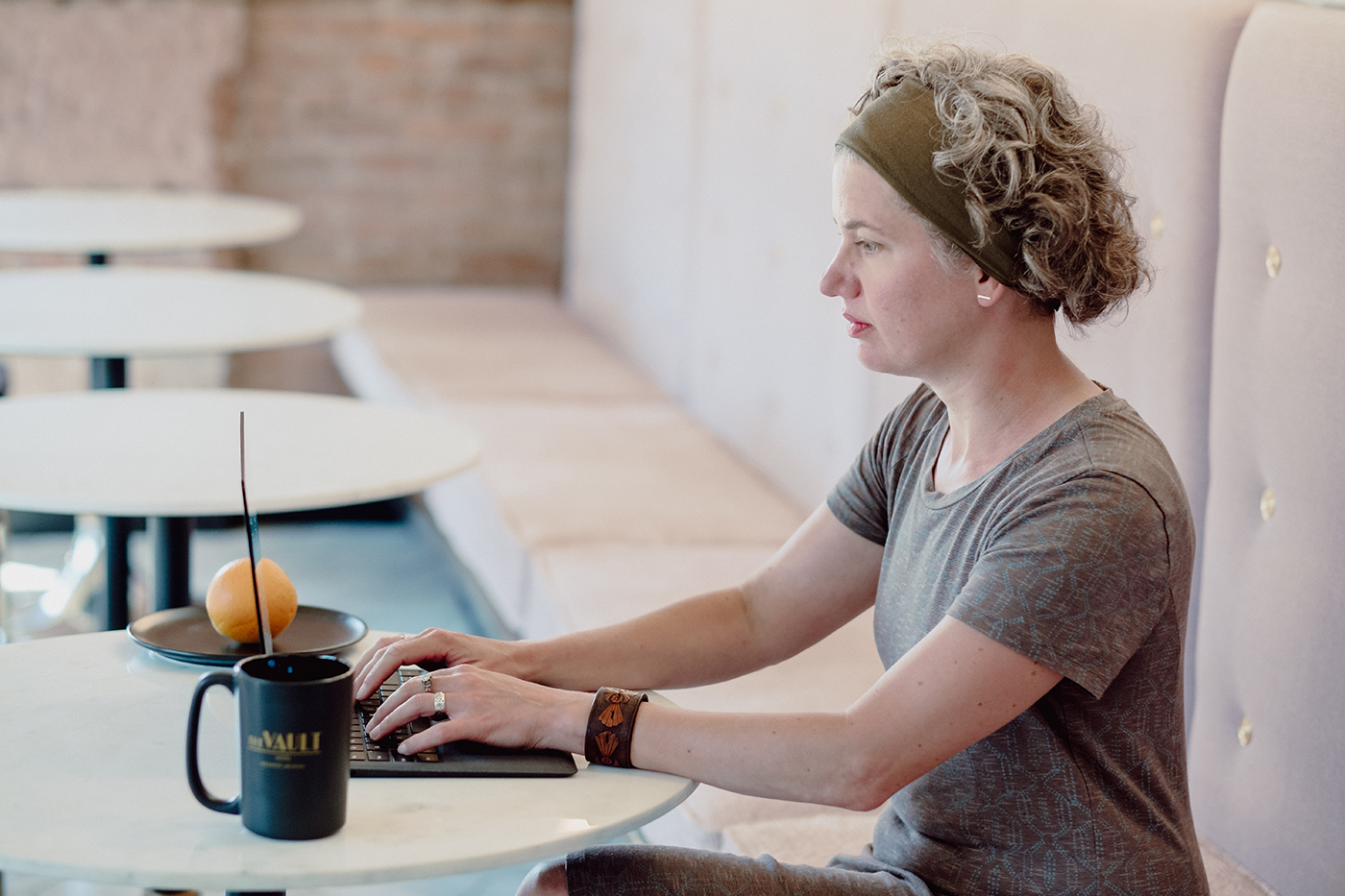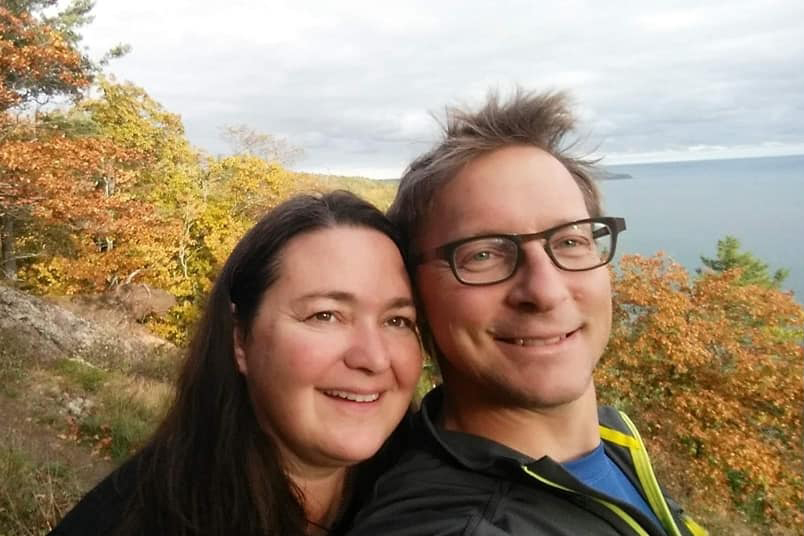 Meet the people who fell in love with working remotely in the Keweenaw
Read stories from others who have made the decision to work remotely in the Upper Peninsula by following the Remote Workforce Keweenaw Facebook page.
Join the growing community in the Copper Country
The Keweenaw is a geologically significant place where a large amount of copper mining and lumbering occurred in the latter part of the 19th century and the first half of the 20th century. Several communities dot the peninsula and present an array of great locations for you to consider.
The Copper Country is a supportive environment that attracts visitors and new residents from around the globe. The Keweenaw attracts a diverse community of remote workers because of its access to the outdoors, affordable housing, peace of mind, and community feel. You will find an active and engaged community that organizes and supports area events like Keweewaw Brewfest, Bridgefest, Parade of Nations, Pastyfest, and more.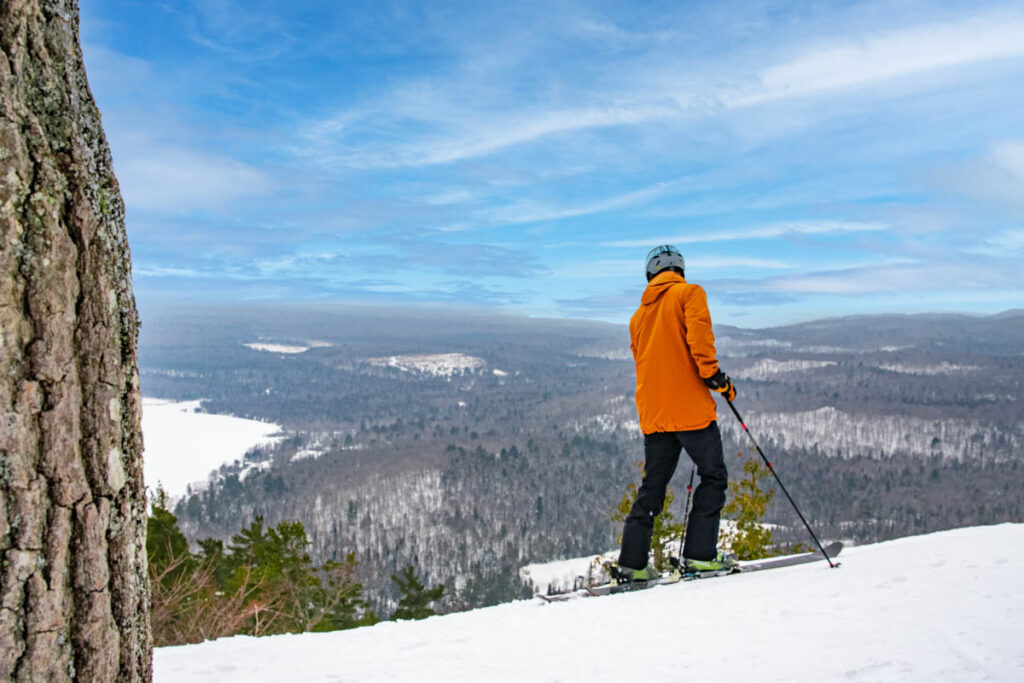 Bring your remote job with you or find a new opportunity
Remote work in Michigan's Upper Peninsula has increased as more people realize they can live where they want and still work where they want. Remote workers are relocating away from major cities for the health and happiness of their families.
While working remotely in the Keweenaw offers a relaxed pace of life, staying connected is easy with several high-speed internet providers. Daily flights from Houghton Country Memorial Airport to Chicago O'Hare allow you to get you anywhere in the world.
If you are seeking an opportunity that will allow you to work remotely, these sites will help you locate work without needed to negotiate being a digital nomad.
If you, a spouse, family member or friend is seeking a local opportunity, these resources can help.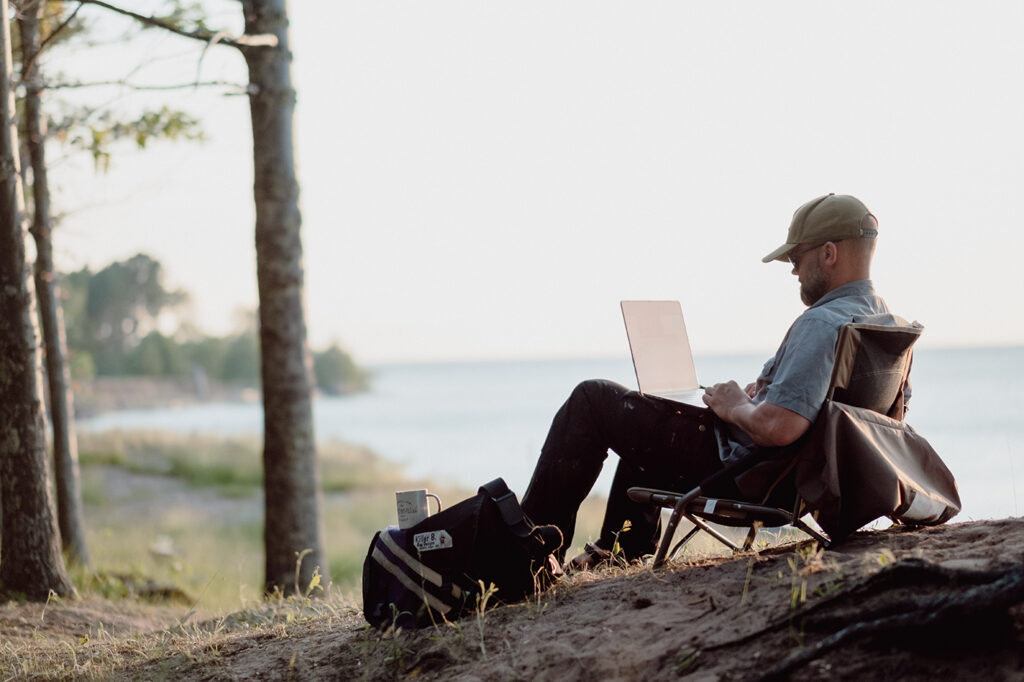 Start a business in your dream location
Working remotely doesn't always mean that you sit at a desk in your home, taking the lead from a corporate office in another state. Sometimes it means starting your own business in the remote location of your dreams!
The Michigan Small Business Development Centers support entrepreneurs with no-cost, confidential, one-on-one business consulting. Bolstered by market research, business planning community connections, and real-world business experience, your new business can turn your dream of living in the Keweenaw into reality.
Explore the beauty of the Keweenaw
Love the outdoors? Check out our Go-Pro videos on Youtube and see many of the activities the Upper Peninsula offers. 
See what adventures you might include on your workcation to the Keweenaw Peninsula. There is no shortage of opportunities to hike, bike, climb, and paddle in the Upper Peninsula.
Stay current on trends in the Upper Peninsula
Stay up-to-date with the housing trends, growing outdoor recreation, and remote job opportunities in the Upper Peninsula of Michigan. Follow us on Facebook, Pinterest, and Youtube. You can also follow along with Keith's
Remote Workforce Keweenaw Newsletter
where you can learn insider tips on joining the Copper Country community.
Next steps for moving to the Keweenaw Peninsula
So you're interested in moving to the Keweenaw Peninsula and you would like to know more; here are our recommendations for your next steps in making a daydream your reality.
1) Experience the U.P. lifestyle for yourself and take a workcation. Work from the Keweenaw for a week and see if it fits your dream lifestyle. Learn more about how to have a successful digital nomad experience with the Keweenaw Convention and Visitors Bureau.
2) Research more information on schools, health care, arts, and culture. Check out the Keweenaw Chamber of Commerce Relocation information.
3) If after your workcation and research you feel the Keweenaw is your new home, contact one of our experienced realtors who can help you find your new home base.
4) Lastly, see your daydream of living in the pristine Keweenaw Peninsula become a reality.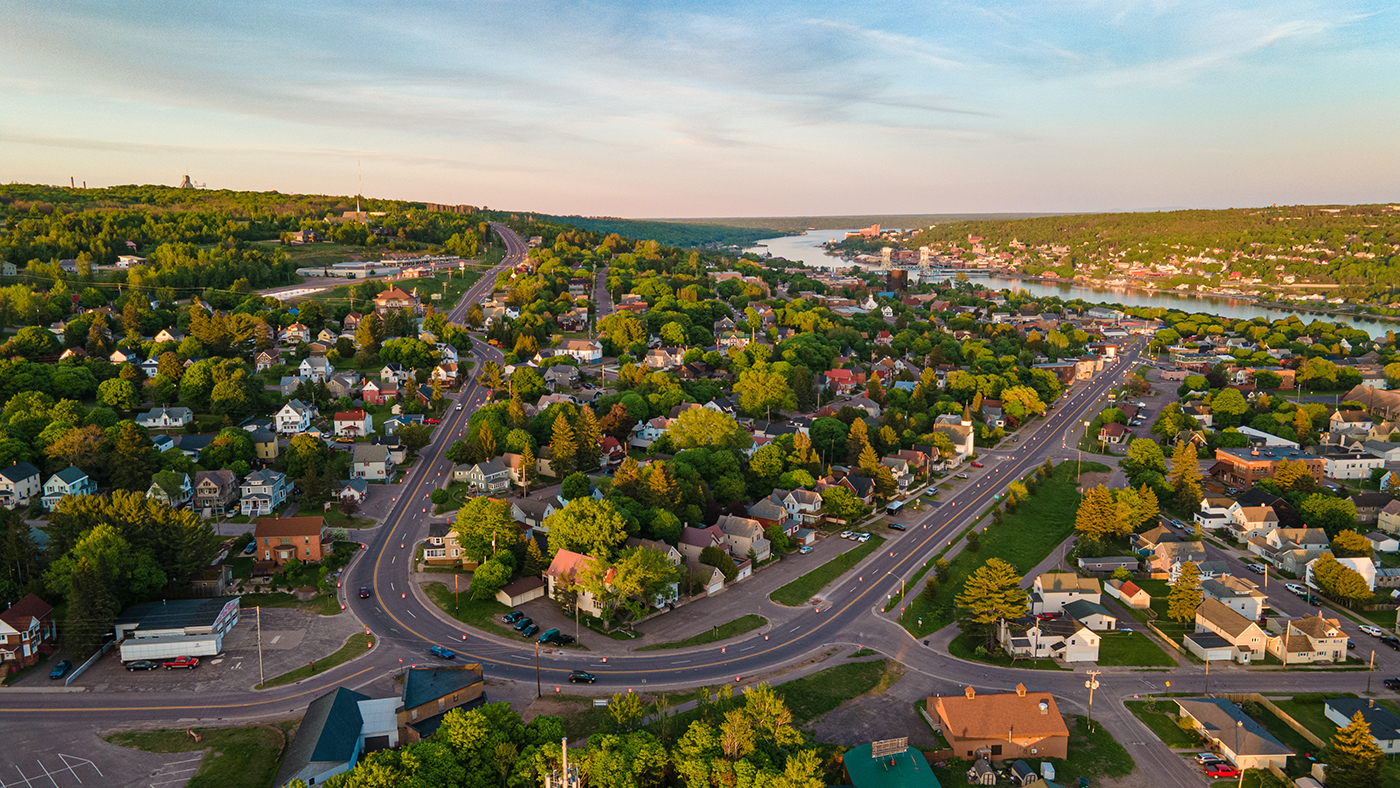 Ready to move? Get in touch with an expert REALTOR®
Learn about current real estate opportunities in the Keweenaw by reaching out to Kristine, Kevin or Gretchen. Their expertise will allow you to find the home you've been dreaming of in the Keweenaw Peninsula.
Call Kristine with CENTURY 21 Affiliated at (906) 482-0001 ext. 117
Kristine Weidner
CENTURY 21 Affiliated
Call Kevin with State Wide Real Estate at (906) 482-6955
Kevin Liimata
State Wide Real Estate of Houghton
Call Gretchen Janssen with Remax at (906) 482-1000 ext. 21
Gretchen Janssen
Remax Agency
Call Tracy Kahkonen with UP North Realty at (906) 524-2211
Tracy Kahkonen
Up North Realty
The man behind the mission
Keith Meyers directs Remote Workforce Keweenaw.  As a 5th generation resident of the Keweenaw based in Chassell, Keith has extensive knowledge of the region and spends a significant amount of time outdoors.
Having spent a working career spanning from human resources management to economic and workforce development, he is focused on giving back to the region that is at the core of who he became.  Keith has a strong interest in helping you discover what makes the Keweenaw an awesome place to base your remote work career. Find more of Keith's tips on the Remote Workforce Keweenaw Newsletter.
Have questions? We can help
If you have any questions, send us a message at Remote Keweenaw Workforce and we will be glad to assist you. Our community is connected and we can easily help you find the answers you need.